Extending the benefits of Enterprise Imaging to every department
All images. One view. Supported by specialty imaging tools.
Enterprise Imaging offers flexible and customizable tools and workflow options that meet the specific needs of every department in your healthcare enterprise. By expanding the imaging workflow cross-enterprise and enabling anywhere, anytime access to a single patient imaging record, the platform helps your organization to improve patient care quality, work more efficiently and control costs.
"We decided to "go all in" on Enterprise Imaging. Our vision is to make all care, for all patients, accessible from anywhere. Both for EMR data, as well as all imaging."
Radiology IT Supervisor, Zuckerberg San Francisco General Hospital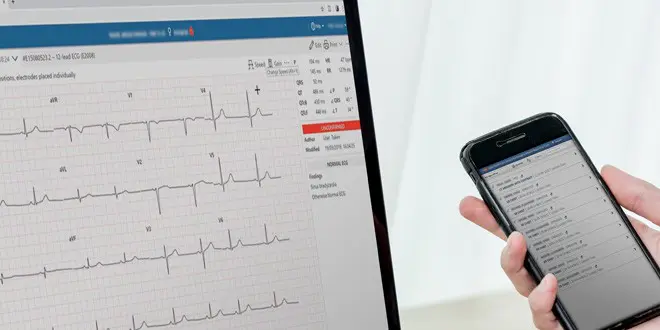 Enterprise Imaging's web-based ECG module is a full-featured image viewer with dedicated structured reporting and measurement toolset. ECG collection, processing, storage and display are automated.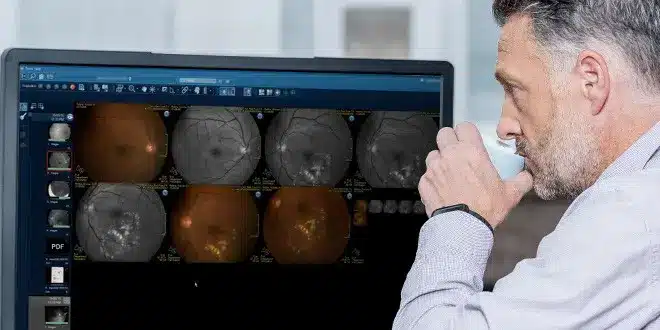 Ophthalmology images can be captured anywhere, then accessed by the whole care team. Exam results can be compared with the patient's condition, right at the point of care.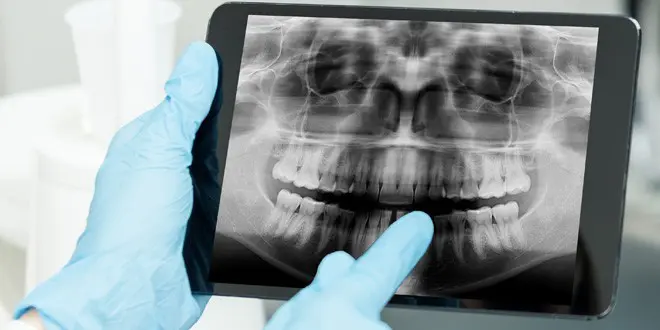 The platform offers support for multimodality procedures in the dental department, including good visualization.
Converged IT infrastructure
With a single platform and vision for your image management, you can reduce system administration costs while always staying up to date with your platform requirements.
The steps of each imaging workflow are streamlined and standardized for every specialty, and even for point-of-care image acquisition.
Medical images are captured and uploaded with only a few clicks, from any location.
Diagnostic and educational reports can be created, as needed.
Images are shared with physicians and patients via the web, including on mobile devices. Real-time collaboration tools enable consultation with colleagues and participation in multidisciplinary team meetings.
All images become part of a single, comprehensive patient imaging record. With the closed-loop workflow, your care providers are notified when images are available.
Suggested for You
Enterprise Imaging cases and expertise