AGFA HealthCare
DICOM Conformance Statements
Below you will find an overview of the currently available Conformance Statements and the products for which they are valid.
This overview, together with other important information, can also be found in the overview files.
Further below, you will also find the link to download the DICOM Validation Toolkit.
AGFA HealthCare Enterprise Imaging
Portal
IMPAX
IMPAX Cardiovascular – HeartStation
IMPAX Data Center
IMPAX RIS
ACR-NEMA Conformance Information
The Digital Imaging and Communication in Medicine (DICOM) standard has been developed to meet the needs of manufacturers and users of medical imaging equipment for the interconnection of devices on standard networks. Go to the ACR NEMA website.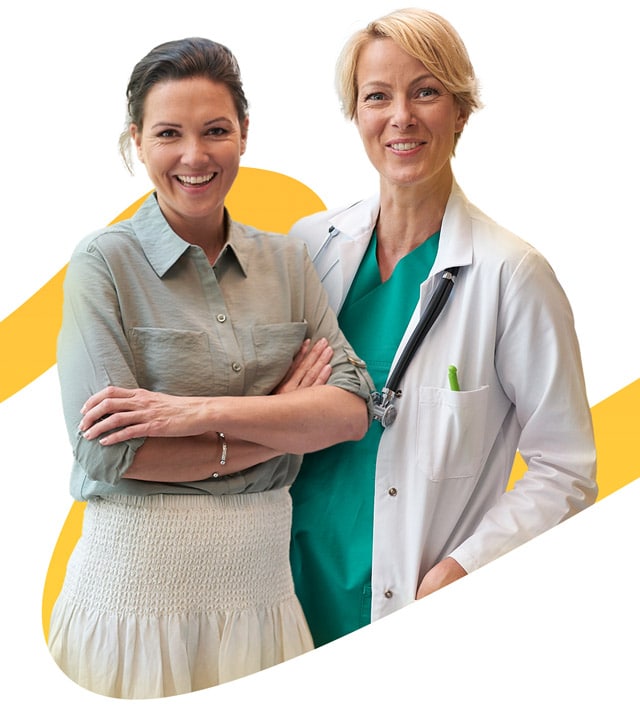 Suggested for You
Enterprise Imaging cases and expertise