Leeds Teaching Hospitals,
United Kingdom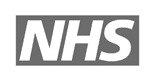 See AGFA HealthCare "connect the dots" in a film series presented by MedTech Europe.
Clinical breakthroughs at Leeds Teaching Hospitals NHS Trust
AGFA HealthCare is delighted to launch their latest industry insight in conjunction with our customer network.
"Connecting the Dots" is a series presented by Medtech Europe and produced for them by BBC StoryWorks Commercial Productions, which showcases our Enterprise Imaging client, Leeds Teaching Hospitals NHS Trust, and their innovative use of imaging IT technologies.
Set to demystify clinical technologies as used by Radiology departments, this movie shows how two users of our Enterprise Imaging platform have been supported, clinically and technically, by our class-leading solutions. See how Dr Fahmid Chowdhury, Consultant Radiologist, was able to improve reporting practices and achieved greater working flexibility within his profession.
In addition, long-term user Lynne Gathercole demonstrates the technological advances of imaging systems over recent years.
AGFA HealthCare wishes to thank Dr Fahmid Chowdhury, Lynne Gathercole and Leeds Teaching Hospitals NHS Trust for their continued support and investment into this initiative.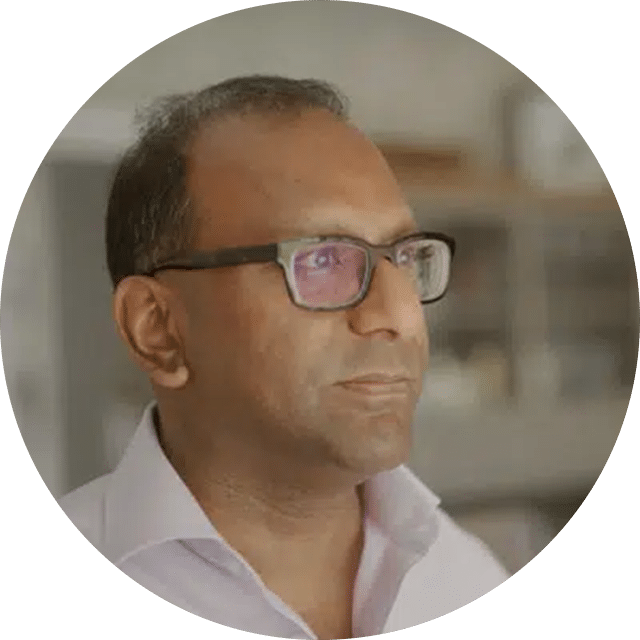 Consultant Radiologist,
Leeds Teaching Hospitals NHS Trust