AdventHealth,
United States

AdventHealth's journey to Enterprise Imaging
One unified system, one team, one holistic view.
AdventHealth is one of the leading health systems in the United States. With nearly 50 hospital campuses and hundreds of care sites throughout 9 states, its story is one of hope — of striving to heal and restore the body, mind and spirit. Within AdventHealth, more than 80,000 skilled and compassionate caregivers provide individualized, holistic care, building on their strong commitment to making communities healthier.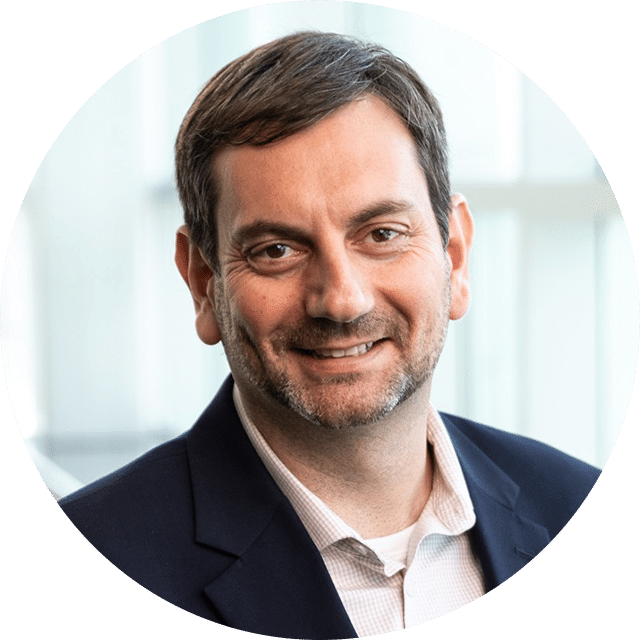 Director of Enterprise Imaging Systems
at AdventHealth
AGFA HealthCare has been accompanying AdventHealth on its digital transformation for almost two decades. With its ambition to grow, its very knowledgeable team, and its clear vision to provide a unified experience to patients and staff, transitioning to enterprise-wide imaging is a key part of AdventHealth's strategy.


"I would love nothing more than to continue this Enterprise Imaging roadmap with AGFA HealthCare."
Director of Enterprise Imaging Systems AdventHealth
Creating a unified experience, for patients, staff and caregivers
Looking at the broad span of our sites and our systems, it was clear that we needed to offer uniformity for our interactions with our end users. This meant one system that would give our frontline staff, clinicians and physicians the same experience, as 'customers'. And of course, our patients as well should all have the same level of experience, across the board.
To achieve this, we knew we needed a single, unified system, even before we knew what that would look like.
Our health system is very large, and we had a lot of disparate systems: with multiple vendors, versions and cores. This made our workflows disjointed. Consequently, the requirements for our enterprise imaging solution centered around four parts.
Firstly, we needed a system that could handle our high image volume, while unifying multiple packs of cores across the United States.
Then, the solution had to handle multiple electronic medical records (EMRs).
Thirdly, it had to be able to understand users across multiple active directory trees.
And finally – the most difficult and possibly most important requirement – was that the system had to be capable of taking on multiple medical record number (MRN) pools.
Partners collaborating for a shared Enterprise Imaging vision
We like to work with a small, tightly knit group of vendors, who are interested in creating a family relationship with us. For example, we have a 20-year relationship with AGFA HealthCare. In terms of Enterprise Imaging, AdventHealth had been on a certain path towards meeting its needs for several years. In parallel, AGFA HealthCare was working on its own Enterprise Imaging functionality journey.
When we reached a point where our needs and AGFA HealthCare's functionalities aligned, we were able to say, "This is the right time to collaborate on an enterprise-wide imaging solution". It almost wasn't a decision, but rather an acknowledgment that we had both arrived at the same destination, and were ready to partner up and move on to the next frontier.
Trust and transparency are the most important aspect of any vendor relationship. I don't want to work with vendors who make false promises. I prefer a vendor who isn't afraid to say "No, this product doesn't do what you need". Or maybe "We don't have a lot of experience with this, but what we can do for you is that". AGFA HealthCare has always been transparent with us, clearly communicating what it can and can't do. In our Enterprise Imaging journey, that has allowed us to make informed decisions and enabled a partnership that has taken us through the whole process.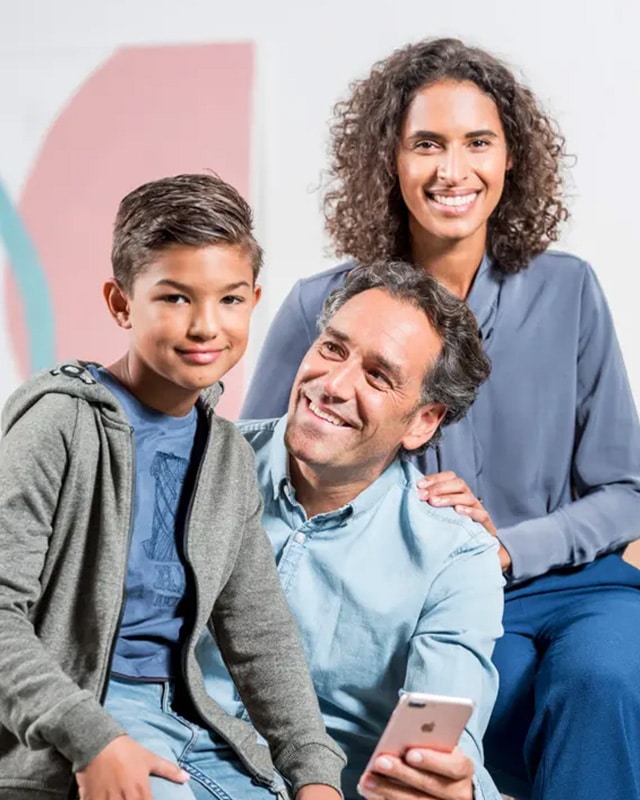 "Fast forwarding" to the future
When you are starting out on your Enterprise Imaging journey, you need to be very clear on what problems you are trying to solve within your organization. Once you have defined the target problems, you can develop them and create a vision to share with the vendor.
I often tell people to "fast forward" to the future, imagining the situation with the solution in place. Walk yourself through the vision to see how everything is implemented, and how cardiologists, radiologists, etc. are interacting with it. Then walk yourself backwards to review how those pieces align with your original vision.
As a health system, we will continue to evolve and expand, but we will always focus on providing the best healthcare to as many patients as possible. As far as imaging is concerned, I would love nothing more than to continue this Enterprise Imaging roadmap with AGFA HealthCare.