New Support Portal goes live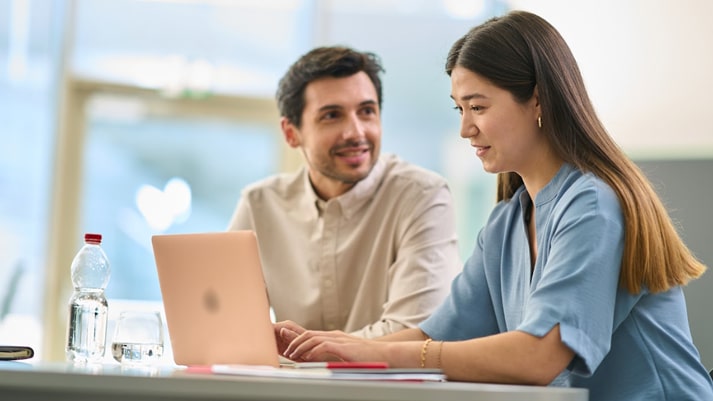 We are pleased to announce the go live of the new Agfa HealthCare Support Portal.
The new and improved portal provides our customers and users with an easy and convenient way to create and follow up service requests.
More than that, the new Support Portal contains a wealth of knowledge articles and a video library of 100+ application videos for on-line training and insights on how to get the most out of the Enterprise Imaging solutions.
We invite you to explore it as of today ! my.agfahealthcare.com
The new Support Portal obviously requires a login. If you are  an Agfa HealthCare customer and you would like to get access to the portal, reach out to your local service team, or request access through this form.
Commitment to Service Excellence
The new Support Portal is part of our commitment to service excellence throughout the lifetime of our clients' Enterprise Imaging Platform.
Learn more on how we support our clients with a smooth implementation, followed by customer care, managed and monitoring services, consultancy, ongoing opportunities to learn and more. Start here.