Join us for Innovatiedag 2023!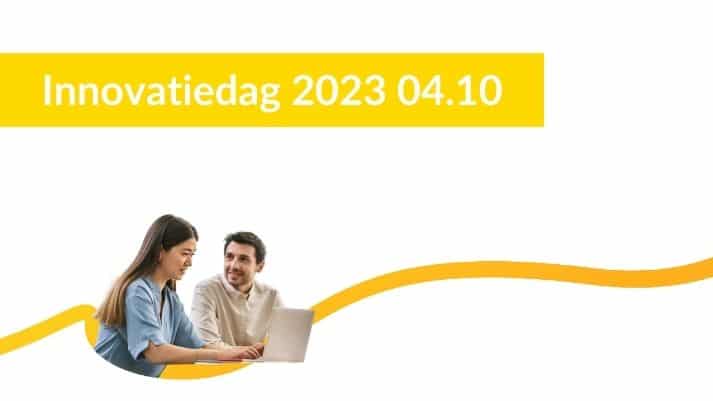 Join us for Innovatiedag 2023!  
We are pleased to announce the latest news from the Benelux regions! The next AGFA HealthCare Innovatiedag takes place on 4 October 2023, at Kasteel Woerden in the Netherlands.
Continuing AGFA's momentum of esteemed user groups, this customer-focused event offers the imaging community an afternoon of imaging innovation and engagement, and is supported by our Global Product Management, Benelux Account Managers and Key Thought Leaders from radiology networks.
Join us in October to see the latest on Enterprise Imaging strategies and future visions!