Enterprise Imaging for Cardiology
Cardiovascular imaging, all in one place.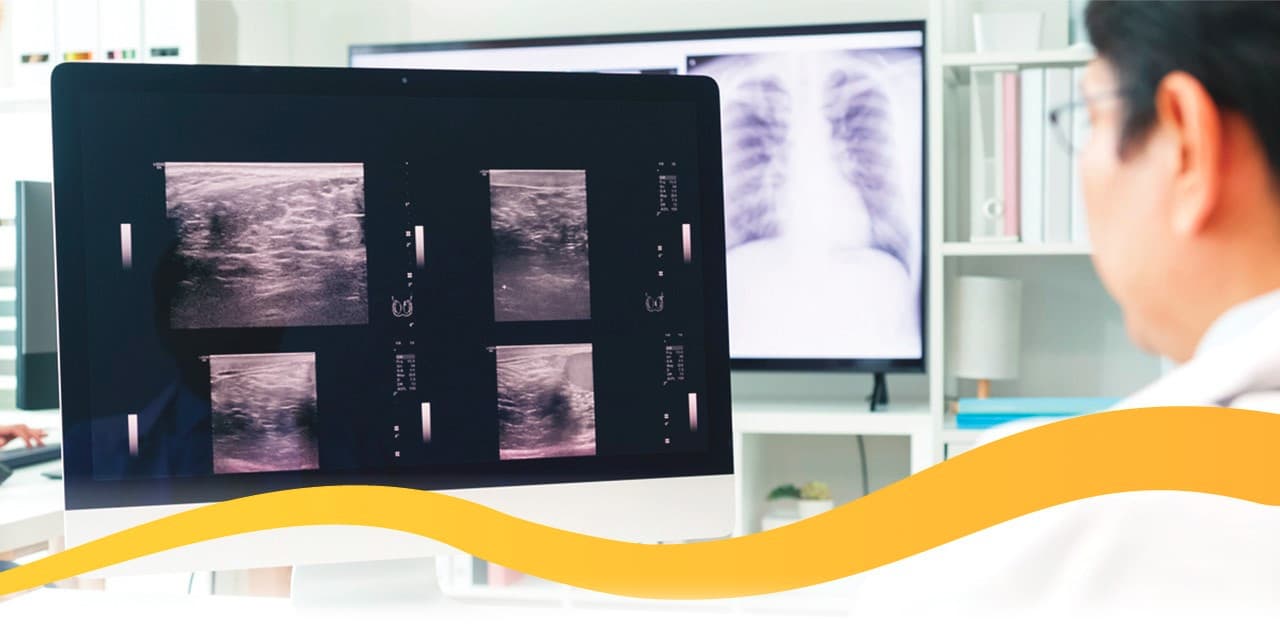 Get fast and secure access to all diagnostic images and reports, regardless of your location, with a consolidated imaging ecosystem that enhances clinical confidence streamlines workflows, and improves care delivery.
Why Enterprise Imaging for Cardiology?
Single, Unified Platform
Improve the cardiologist's experience with secure web-based access to review and report cardiovascular specialty exams. With advanced image analysis tools, quick fill structured reporting templates, and collaboration functionality we provide a single workspace to enhance your workflows and efficiency to improve your patients' care experience.
Task-Driven Workflows
Organize and prioritize work with your rules-based workflows that assign the right specialists to the right studies—driving efficiency and saving time. Workflows are driven by logic instead of status, while native rules support a smooth path from order to report.
"Anytime, Anywhere" Images
Get fast and secure access to images and reports from any location, including at home, and a consistent user experience with remote reporting and shared workflows. Produce, interpret, collaborate, and make faster decisions that support quality care.
Streamlined, Structured Reporting
Support quality improvement, accreditation, and reimbursement efforts with efficient reporting. Deliver relevant, well-organized, and structured reports and referral letters with templates tailored for subspecialties including Vascular Echo, Adult/Pediatric Echocardiography, and Cardiac Nuclear Medicine.
Enhanced Collaboration
Improve communication and collaboration with peers and referring physicians with video meetings, chat and share tools, and access to images and reports. Our peer-learning workflow supports a culture of education and teamwork.
EMR Transparency
Bi-directional integration with EMR and cardiovascular information systems enable the exchange of key patient images and data, providing transparency into the patient's medical record, even on mobile devices.
Meaningful, Actionable Data
Track performance, optimize resource allocation and improve quality with business intelligence tools. Get access to relevant reports and web-based analytics that support operational goals.
"Our cardiologists will have up-to-date technology that lets them see all the images they need in, effectively, a single step. They won't have to deal with imaging data siloes anymore."
Manager of Enterprise Imaging, Novant Health